Portfolio
Fortis Bancassurance Intranet : Expert Evaluation
Fortis is a company that was active in banking, insurance, and investment management. In 2007 it was the 20th largest business in the world by revenue, but most of the company was sold in parts in 2008, with only insurance activities remaining. Their international insurance activities are located in the UK, France, Germany, Belgium, Luxembourg, Hong Kong, Turkey and Ukraine. In April 2010 Fortis was rebranded as Ageas. The company currently employs over 11 000 people.
The problem
Bancassurance is the partnership between a bank and an insurance company whereby the insurance company uses the bank sales channel for selling insurance products. We were asked to conduct an expert evaluation of Fortis bancassurance intranet solution for Russian market.
Our work
We conducted expert evaluation of the intranet application and produced a 15-page report comprising 175 usability problems with recommendations on how to solve them. We also proposed wireframe design solutions for a number of critical usability issues.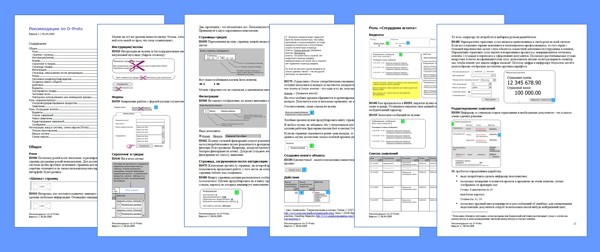 As a supplement to report, we also compiled an 11-page set of general guidelines for user interface design of intranets.